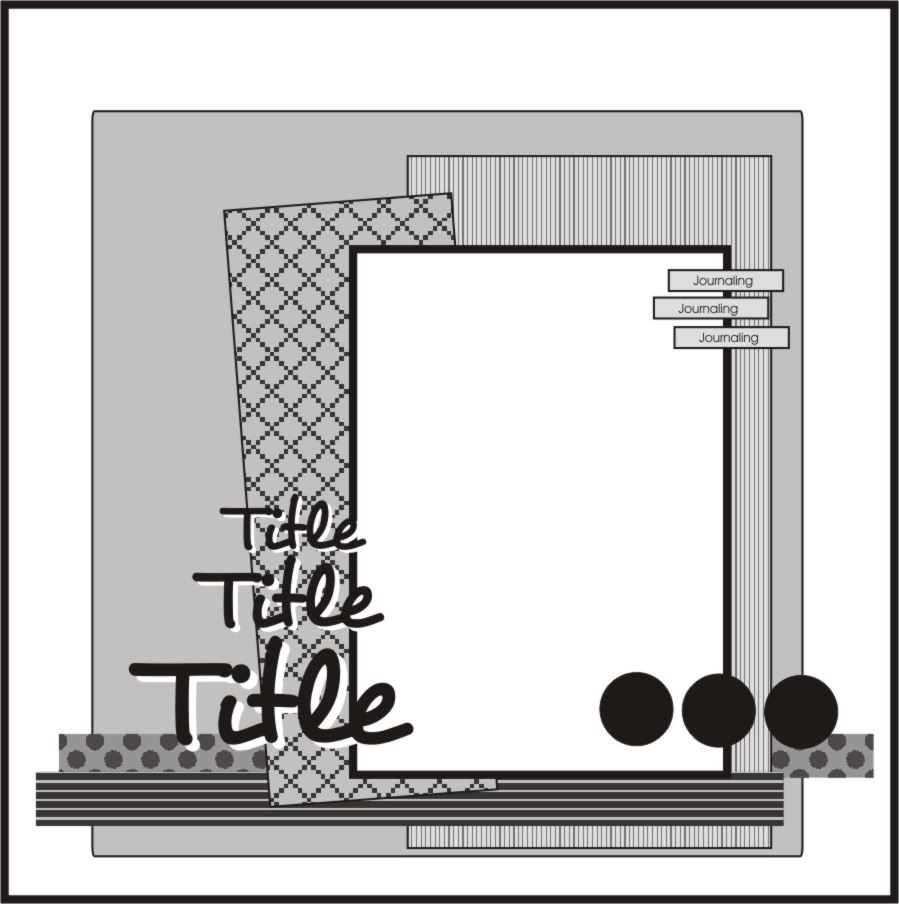 Inspiration from the 7th Sassies:
"Natural Nails" by Carla Oliviera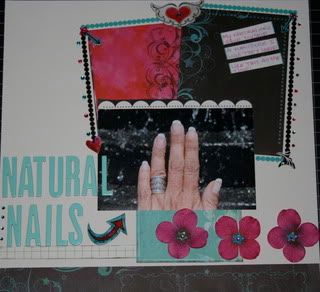 "ooo la la Paris France" by Jessica Bree Thompson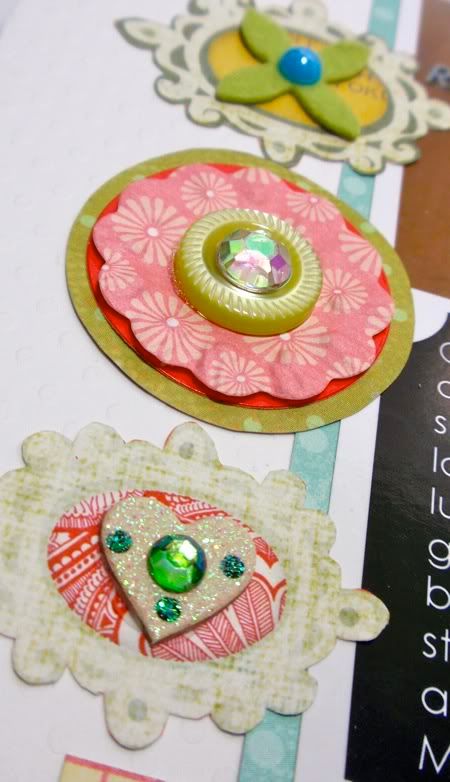 "To Carve a Pumpkin" by Deanna Deaton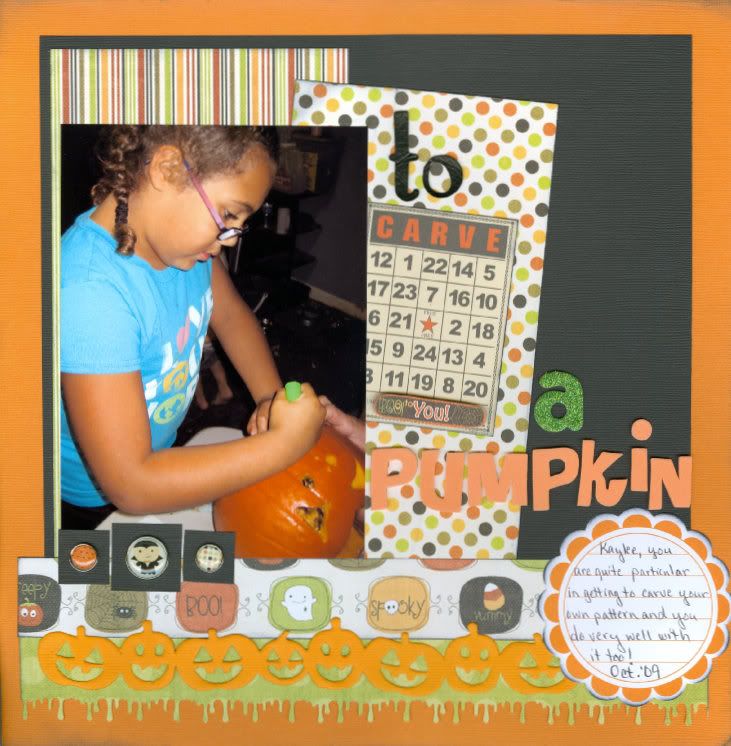 "Photo Booth" by Cherie Averill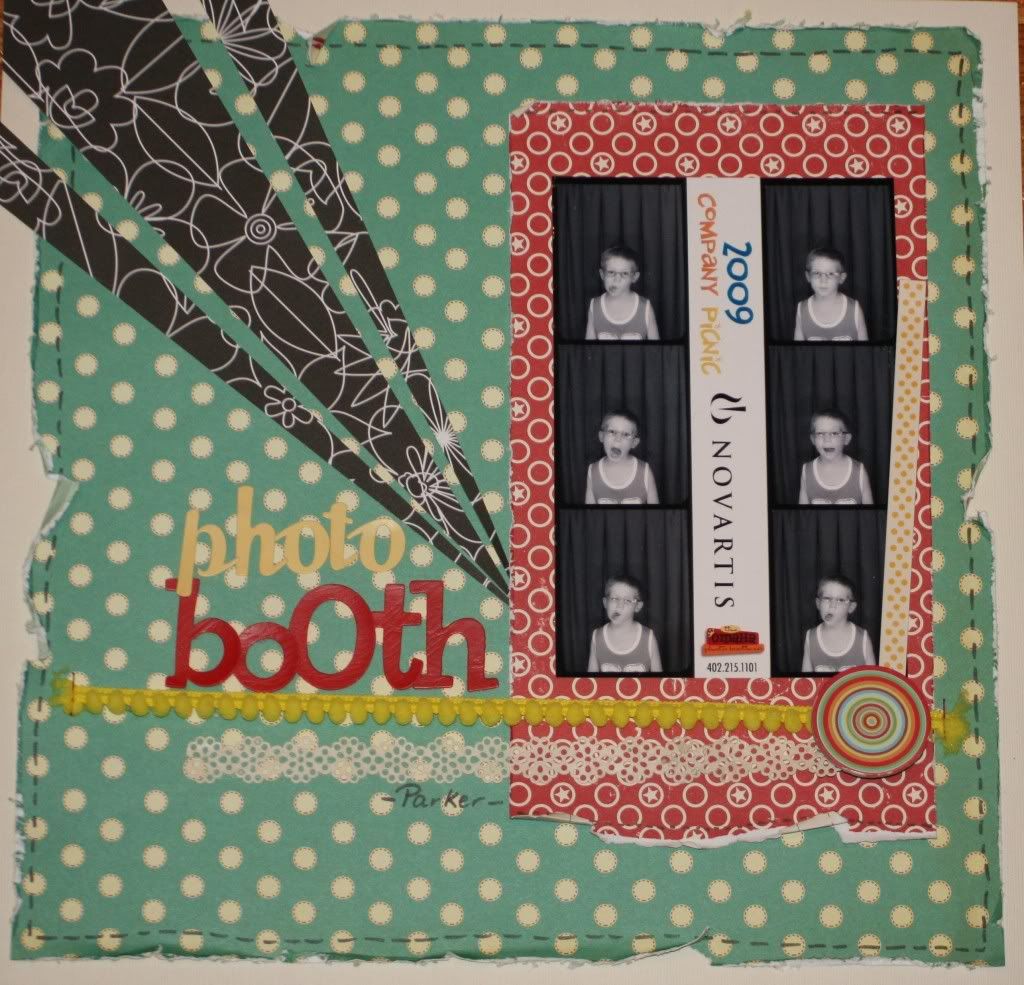 "I think I died and went to hydrangea heaven" by Martine Labelle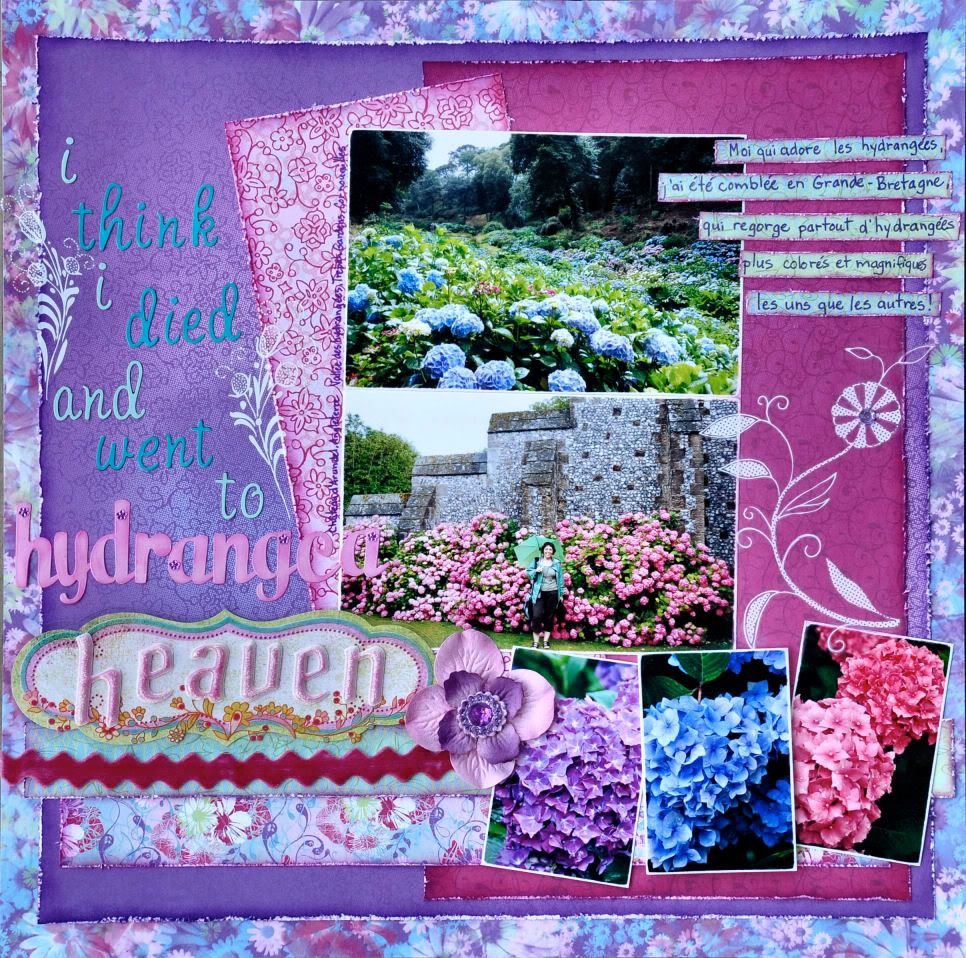 February Guest Designer - Lisa Watson
I've been scrapping for 8 years and have 3 kids. My kids comprise the majority of my scrapping, but I also like to scrap about nature and just normal everyday life. In the last 1 1/2 -2 years I have become completely OBSESSED with our fabulous hobby and I scrap just about everyday! I love creating layouts and capturing my families memories for years to come, in the past year I have actually become a card maker too.
"Cookie Cutie"
"The Water Is So Refreshing"