Today's Sketch: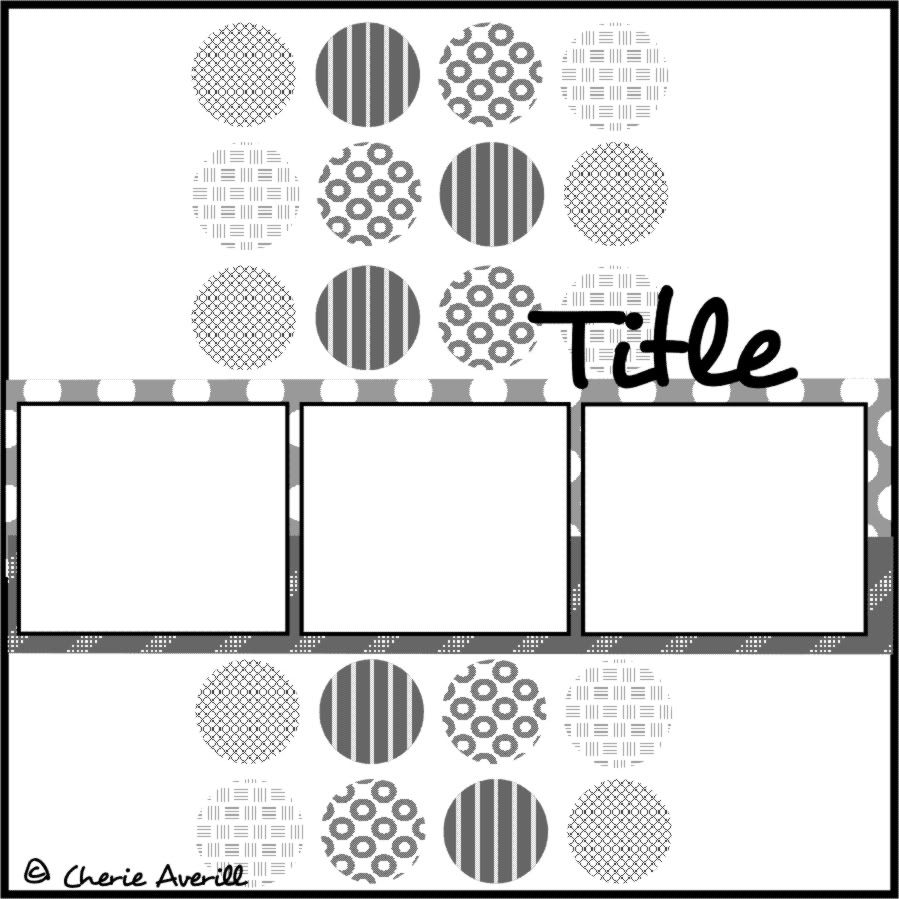 Inspiration from the Sassies:
"
Mirror, Mirror on the Ball
" by
Cheryl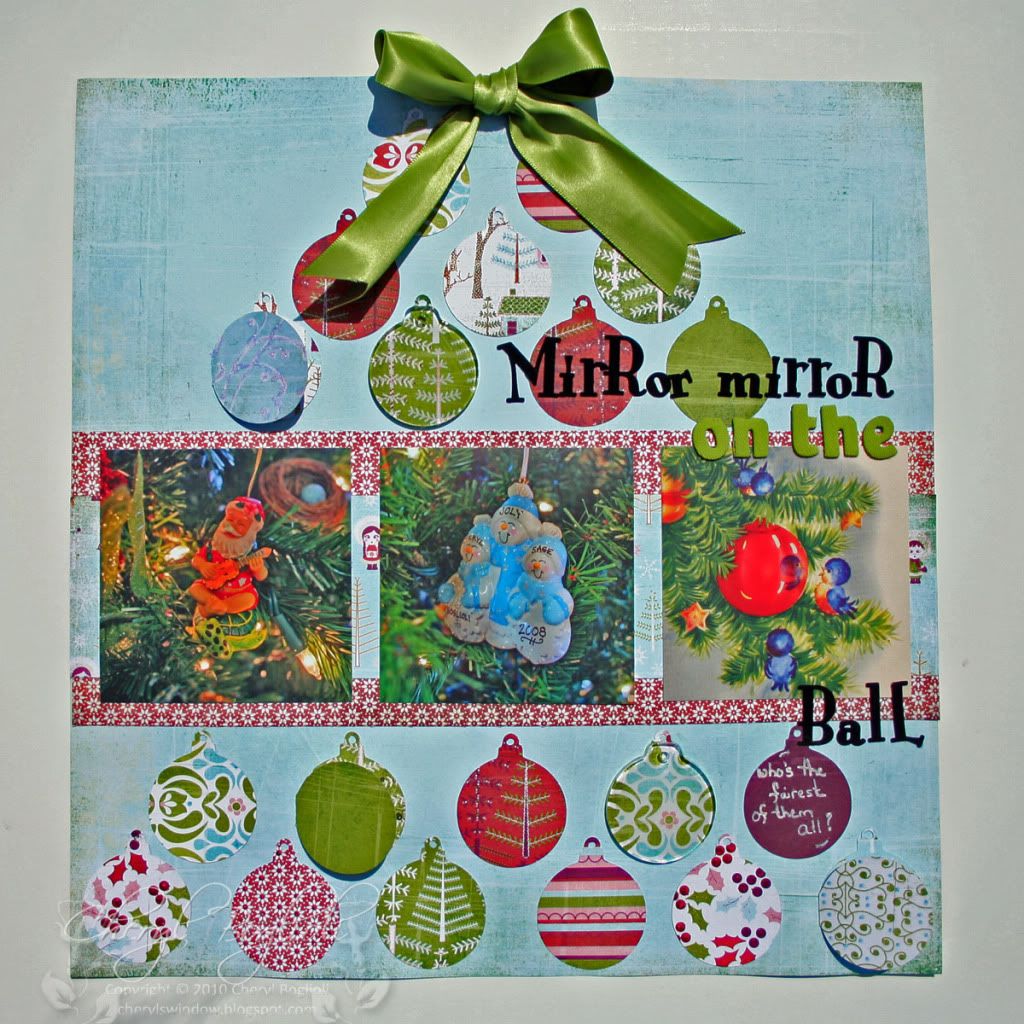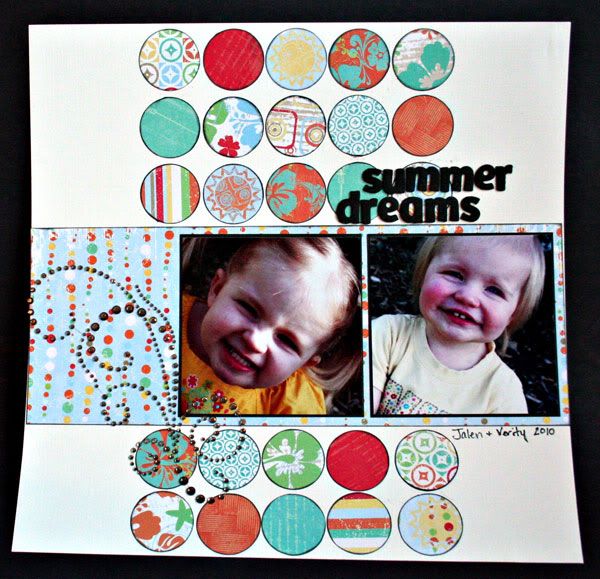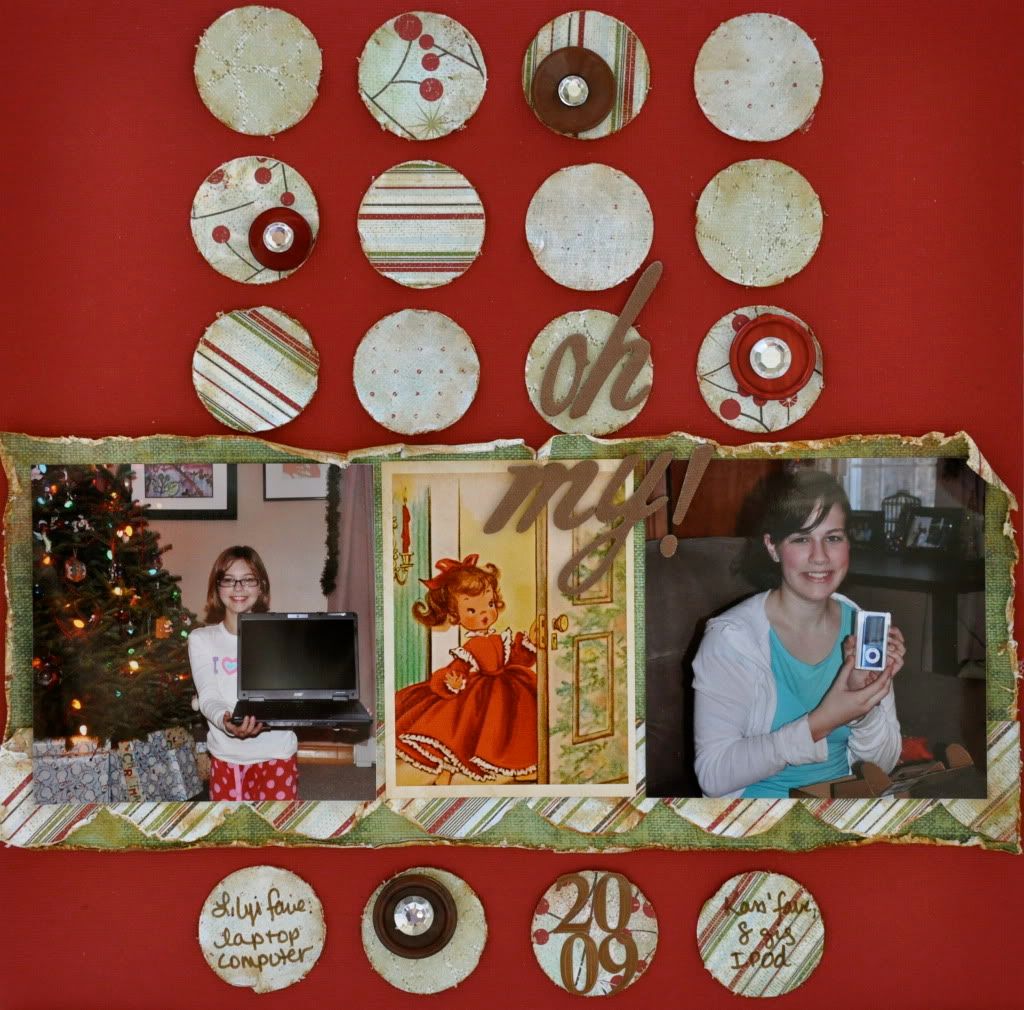 We have two sponsor for July!
A paper sponsor & a digital sponsor.
We'll be picking one winner for paper
and one winner for digi YAY!
Our paper sponsor is:

Snobby Walrus has generously donated their Lakeside Picnic paper kit!*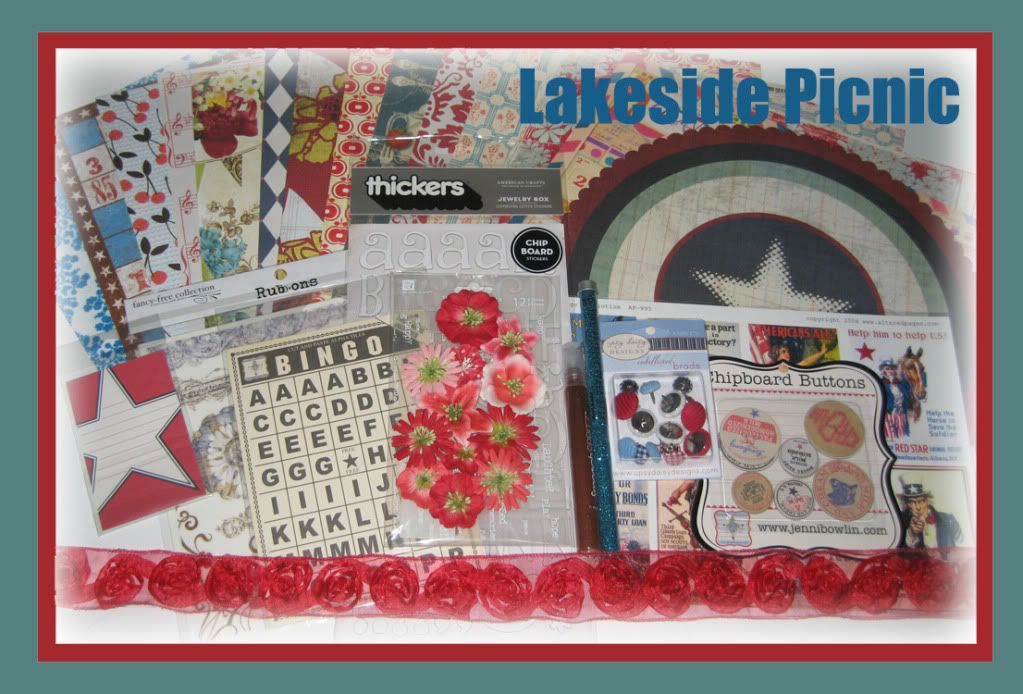 Our digital sponsor is::
Peggy has donated some adorable vintage to the Sassies.
Cheryl & Katie's layouts this week both include some of Peggy's images.
Peggy has also donated some digital images as a prize.*
Remember, your name is entered for each layout/card you create throughout the month! Make sure you use Mister Linky to link your creation by August 5th at 11:59 p.m.!
*International participants are not eligible for the Snobby Walrus prize, but are eligible for the Peggy Loves Vintage Digital prize.