I hope you're all having a blessed Thanksgiving weekend!
I know we're all busy with the holidays but I hope you can make time to use the November sketches before the 5th because the sponsors were very generous again this month! I know I say the prizes are awesome every month but I swear we have the BEST sponsors! They never cease to amaze me!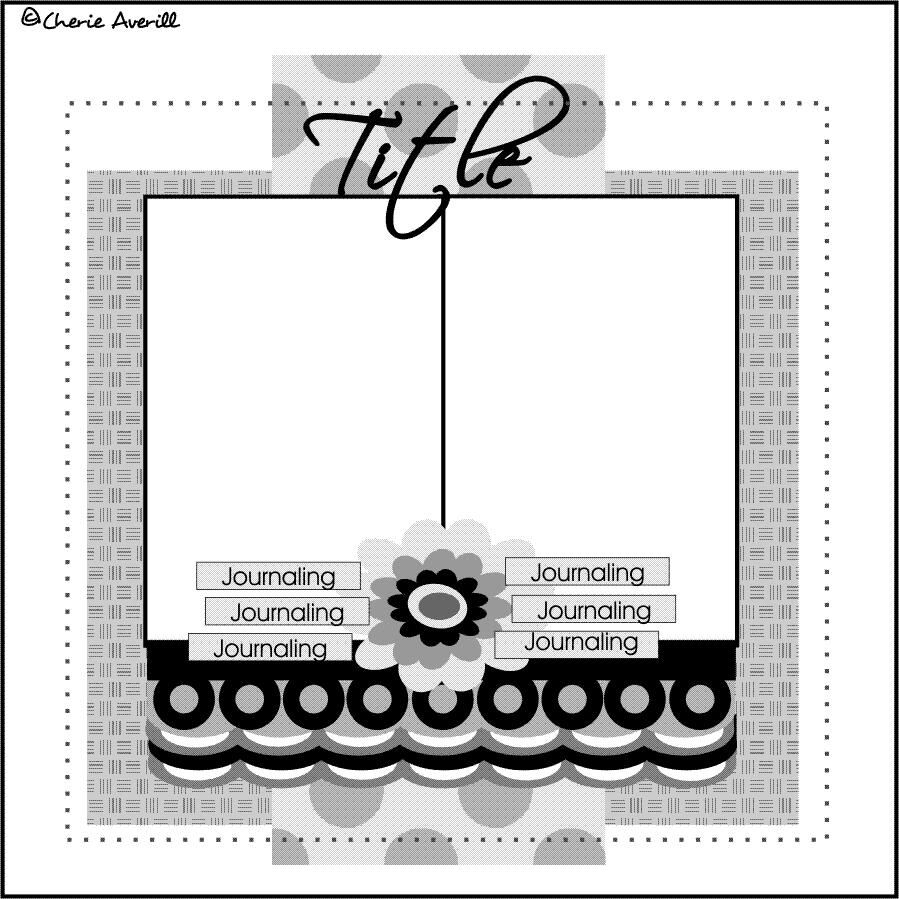 Inspiration from the 28th Sassies: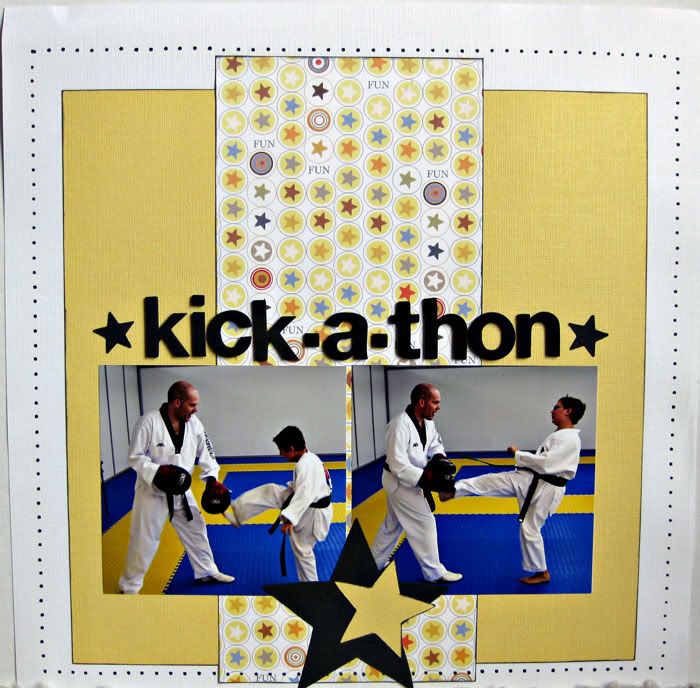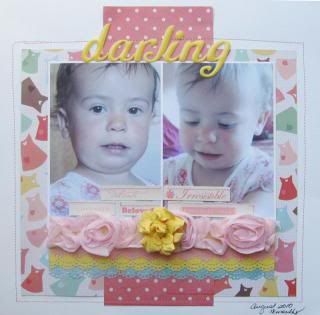 November Paper Sponsor
November Digi Sponsor

Be sure to check out our generous sponsors!
To be eligible for the November prizes, your layout must be uploaded via Mr. Linky below by December 5th at 11:59 PM EST.
Specific rules regarding Sassy Lil' Sketch challenges can be found our
"SLS Rules" page.
*The paper prize is open to US residents only. The digital prize is open to all US & International residents.