We've had lots of changes around here lately! You can now visit us at
http://www.sassylilsketches.com/
! If you haven't stopped by the new
forum
, you really should! We're having a lot of fun getting to know each other in there! Plus, the new
gallery
is a terrific place to share your layouts!
Also, we're looking for a new Design Team!! Check out the call and apply! You know you want to! ;)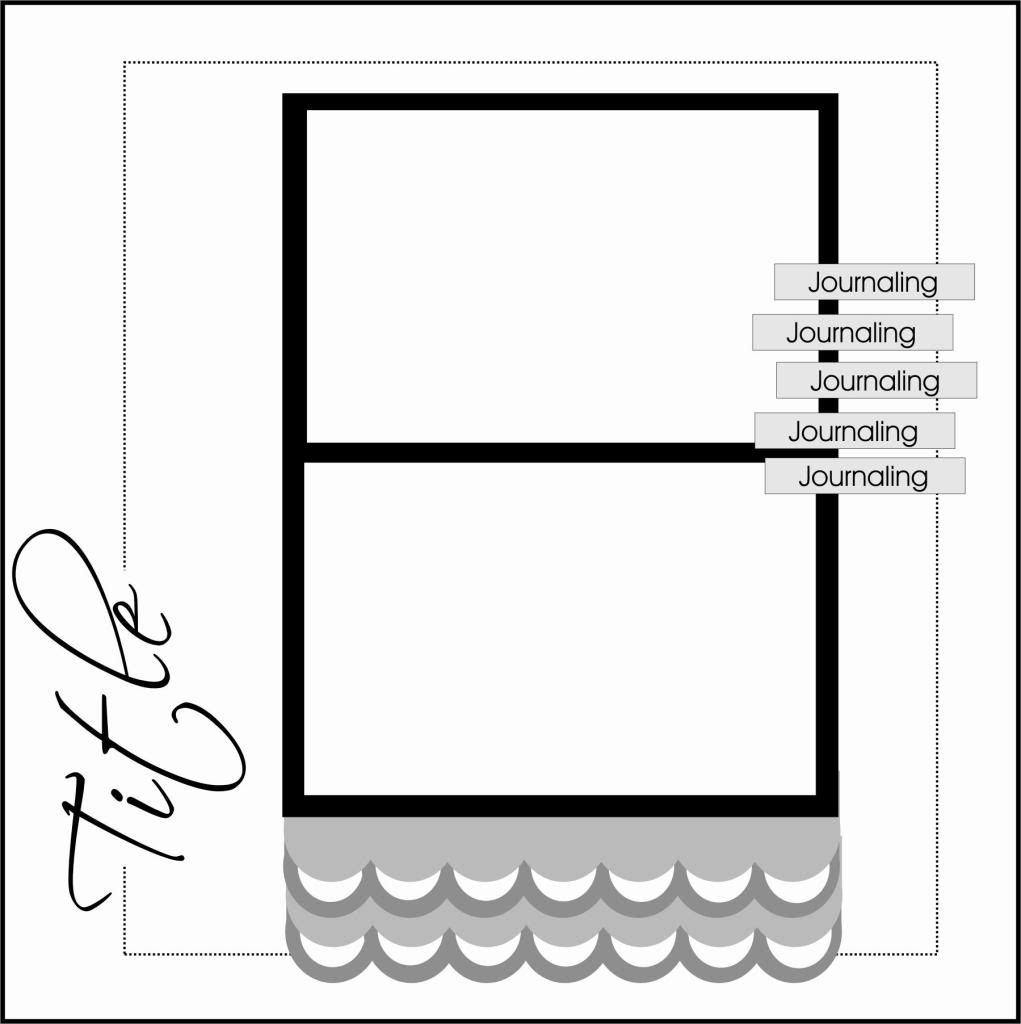 Inspiration from the 7th Sassies: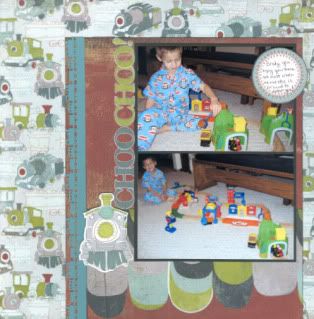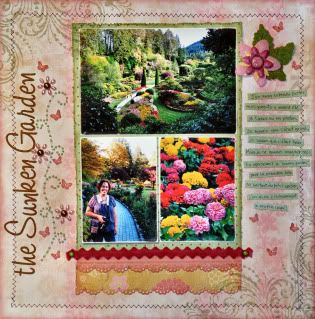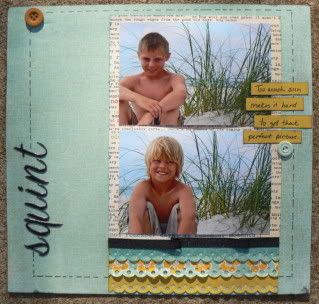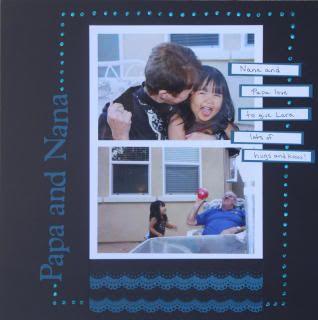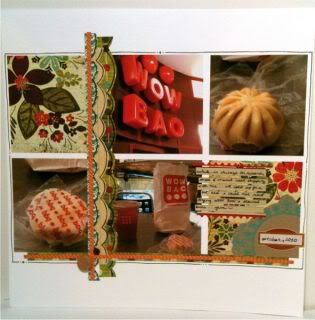 We are blessed again this month with two generous sponsors! Please take a moment and check their sites out!
Paper Sponsor: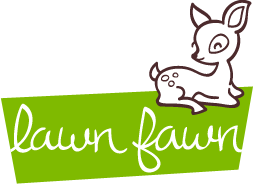 They'll be giving the winner this stamp set!!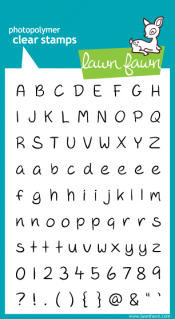 Digi Sponsor: