Cherie has created another great
Sassy Lil' Sketch for you all!

Now the Sassy inspiration....


"Arrr.....Me Matey" by Lisa
"Ace's Party" By Eleni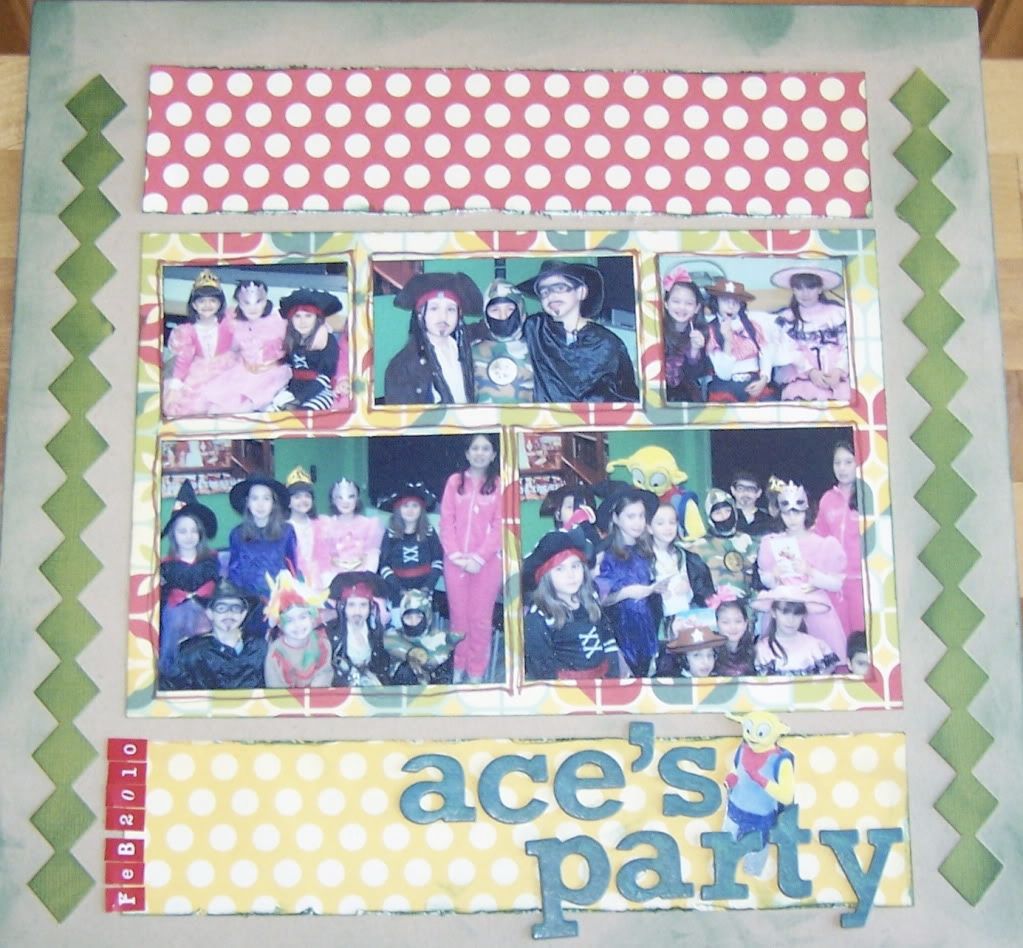 "Baby Girl" by Erin
"Photos" by Holly
"Family" by Sara
I can't wait to see what you all do with this sketch!!!
P.S. We did not forget about the grand prize drawing
for the "Going Green" Blog Hop. Both of us have been
out straight. The winner will be posting some time on Monday.
Be sure to come back to see if it was you!!!