The Sketch: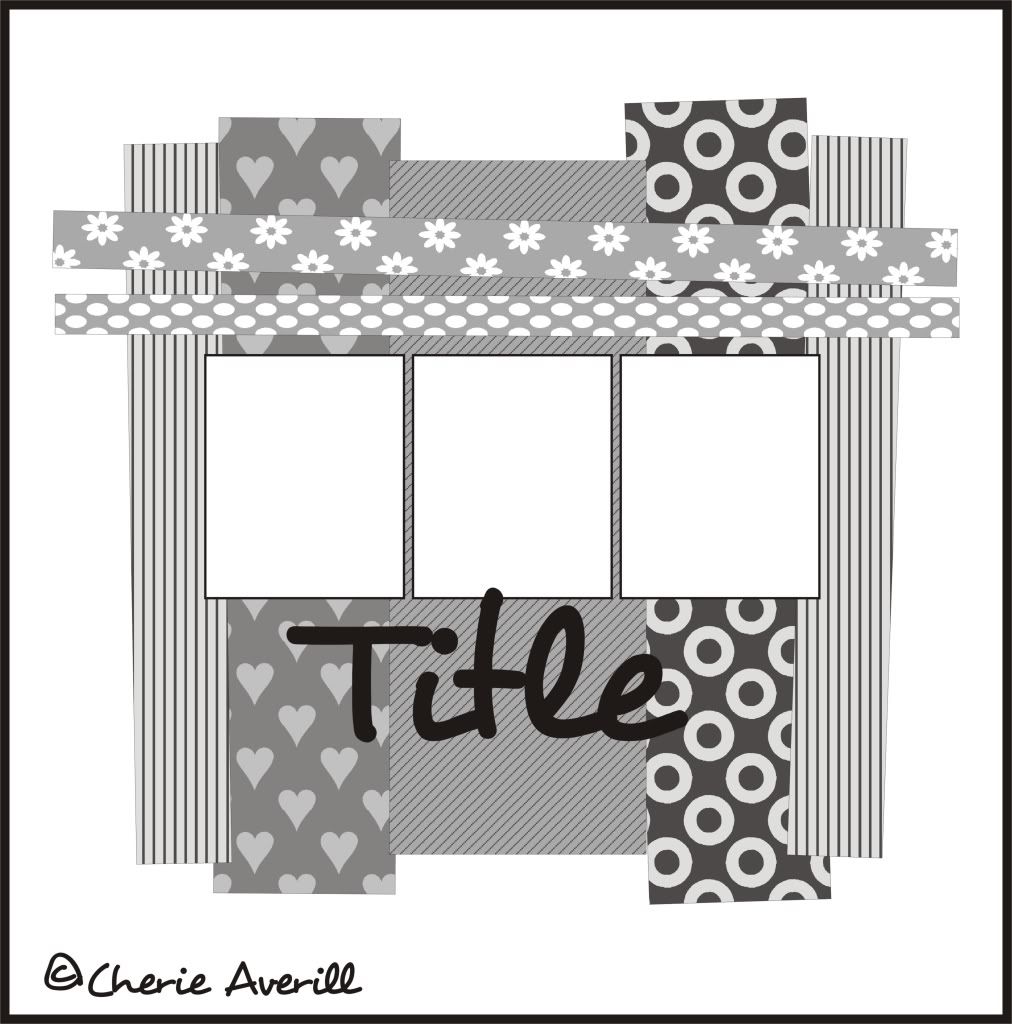 Inspiration from the 7th Sassies:
"Princess Dress Up" by Deanna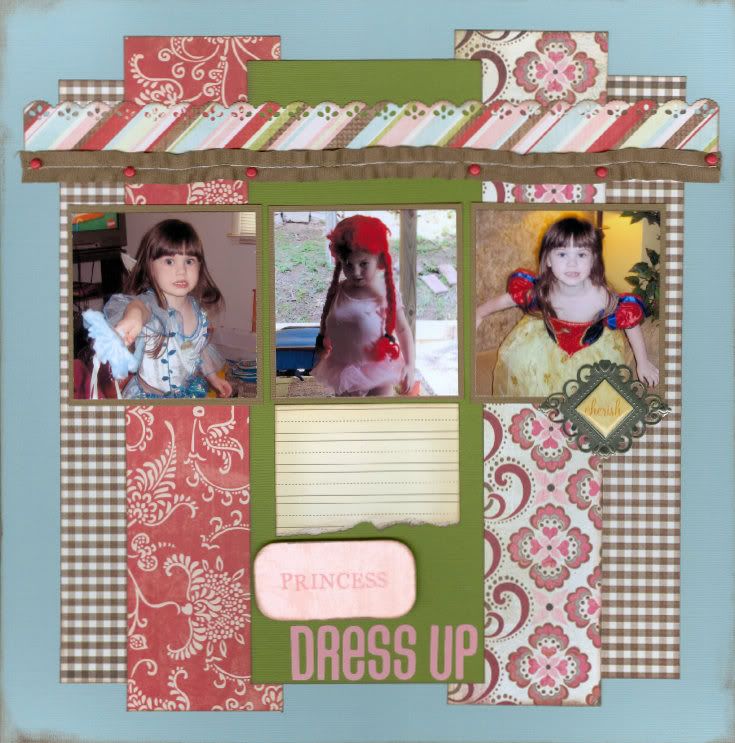 "Yawn" by Bree
"Parade Gardens" by Martine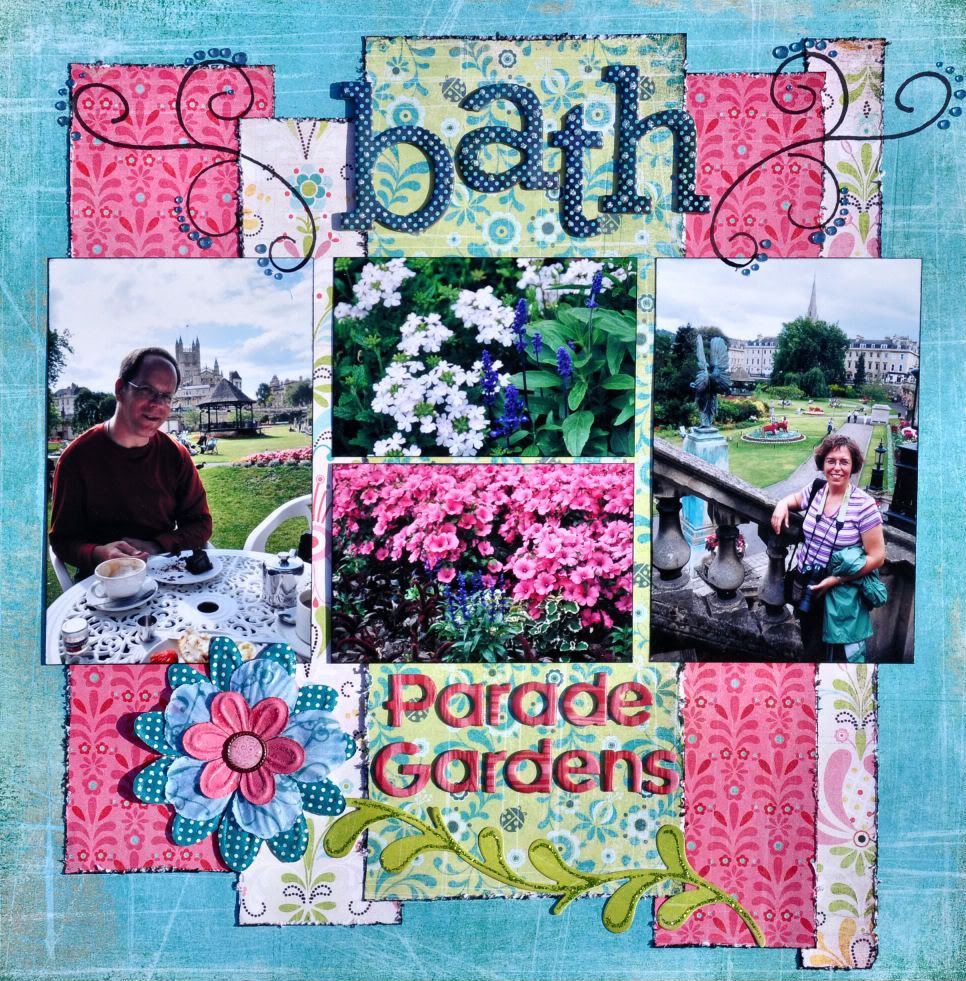 "Ixtapa 2010" by Carla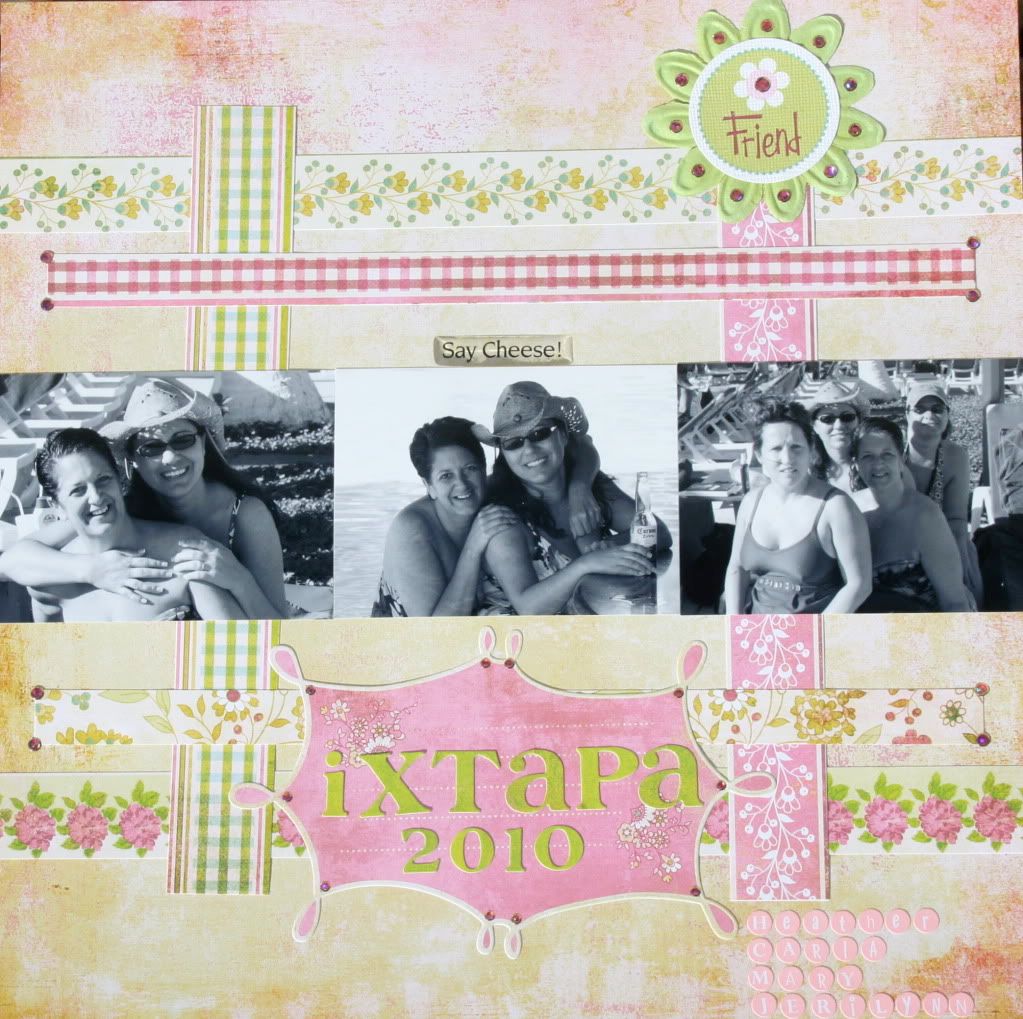 "Just Chillin'" by Cherie
Kim Bethke
My name is Kim, I'm a stay at home mom, who works 10 hours per week outside the home. Somehow, I have managed to find myself volunteering two days a week at my son's school (darn budget cuts!). I have a 7 yr. old miracle who is in second grade, and an aging dog who thinks he is an escape artist. My husband of 13 years is an insurance salesman still trying to make his mark in the world. We live in Wisconsin, smack dab in the center of the state.
"Swim Lessons"
by Kim Bethke