It is just perfect for any type of event.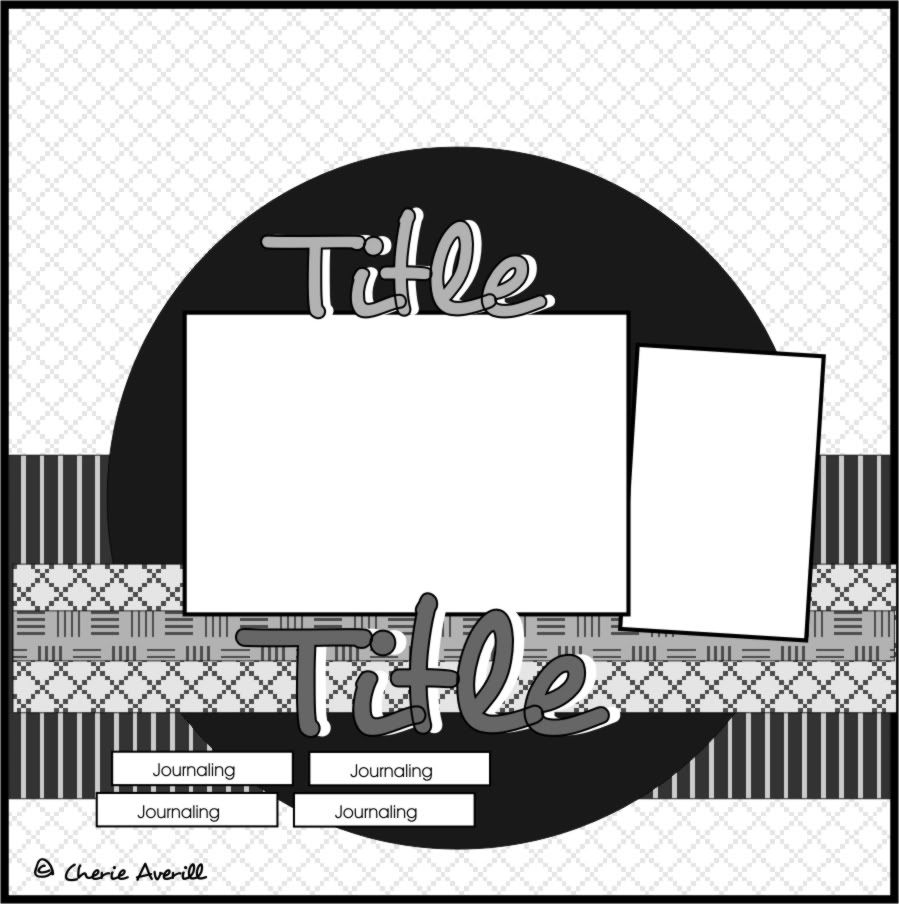 Inspiration from our 21st Sassies....


"Puddle Lovin" by Sara
"My Boys" by Lisa
"Pretty Pierced"
by Erin
Fifteen!! by Cherie
"Oh boy! Here I come!" by Eleni
Be sure to upload your layout via Mr Linky (below) so
we can leave you some lovin' on your blog!