Inspiration from the 7th Sassies:
"Sweet Girls" by Deanna Deaton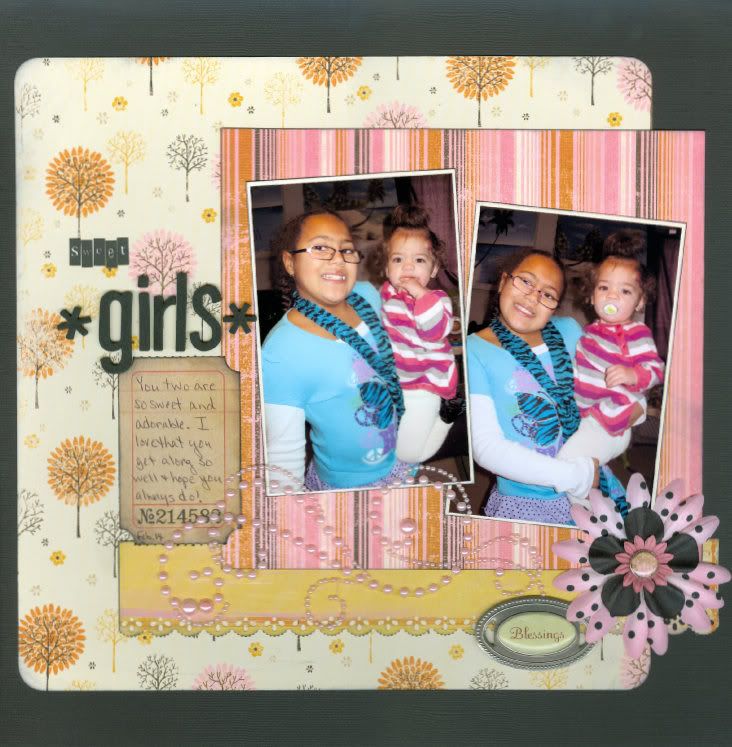 "Hooked" by JessicaBree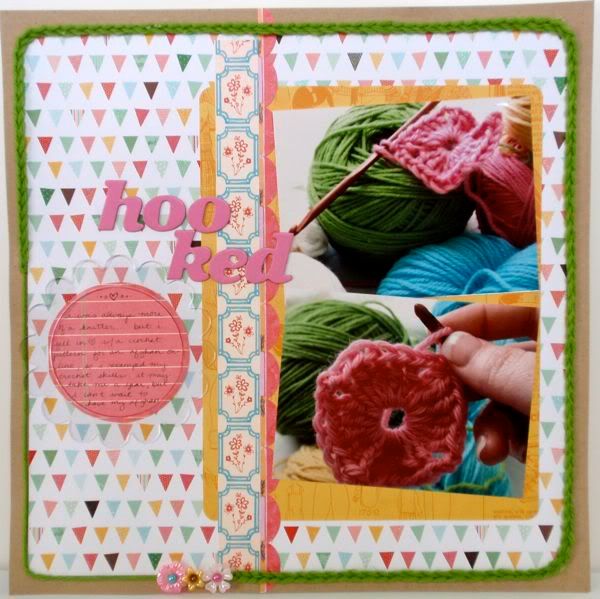 April Guest Designer:
A little about Karen....
I have scrapped for about 10 years, but my style has really changed from Creative Memories to outside of the box. I love to do sketches and put spins on them, but still make them so they are recognizable. I have years and years of pictures that I want to get scrapped for my MEN.