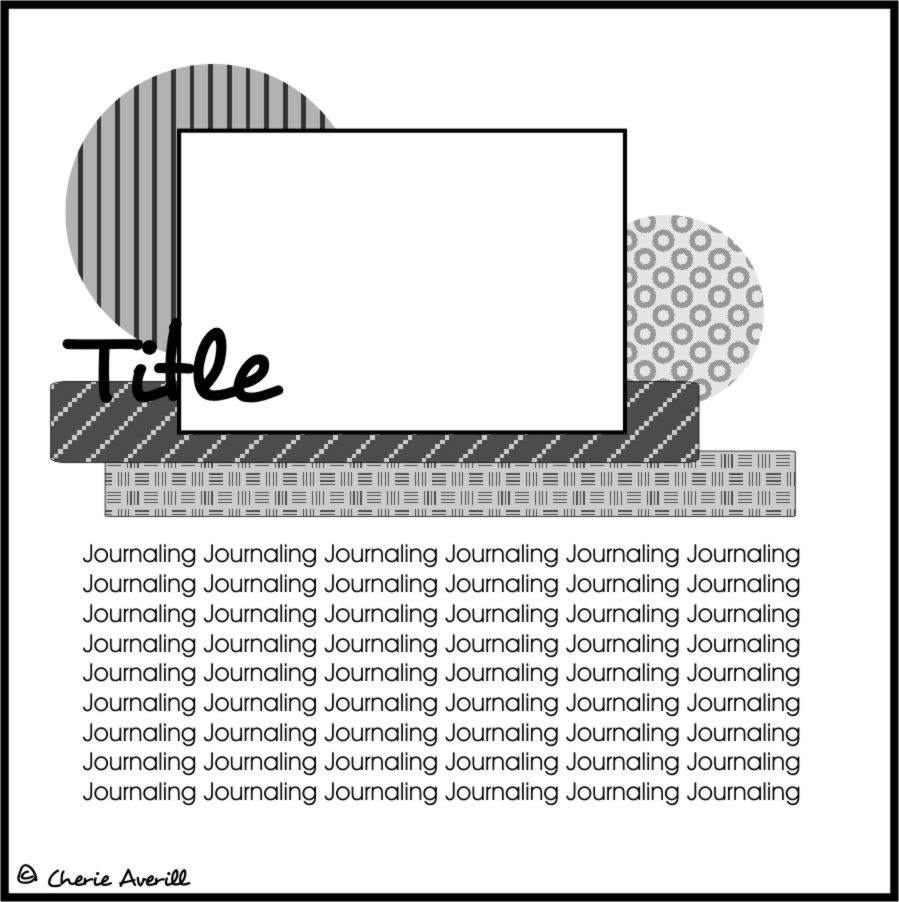 There is so much you can do with this sketch &
all that room for journaling is just awesome!
Here is what our fabulous Sassies did with this week's sketch: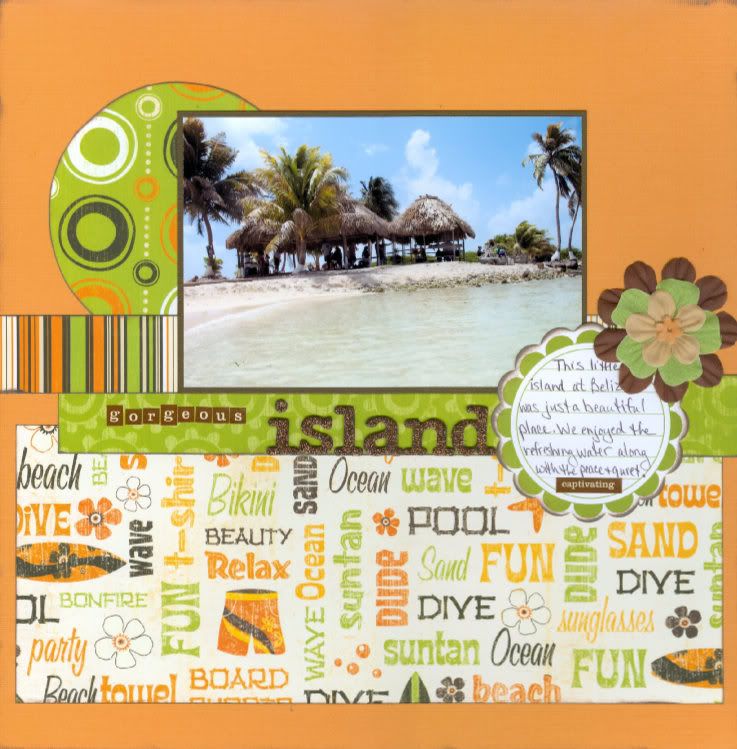 love the hidden journaling Jessica Bree did!
"Babies Cuties"
by
Carla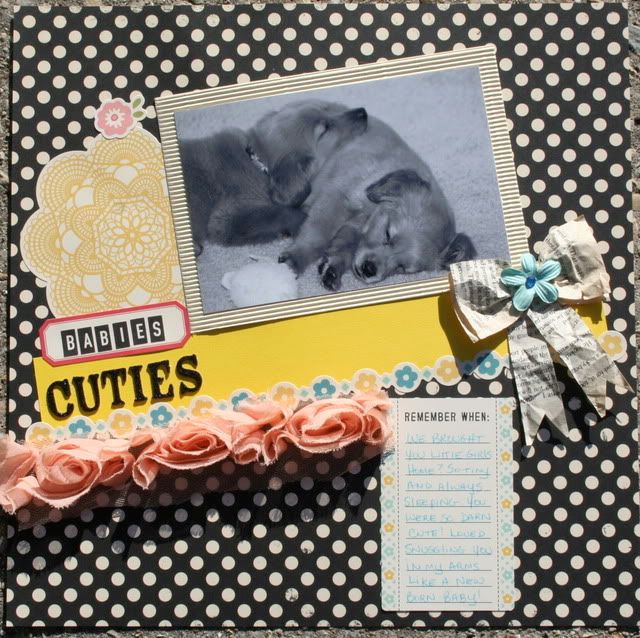 Our May Guest Designer is
Tracy-Lihanne Lane.
Tracy is from the UK.
Here is a little bit about her:
I'm Tracy-Lihanne. I'm 36. I'm married to Martin
and have been married for 18 years. I am a mum
of 2 gorgeous boys, Harley, 6, and Euan, 1.
I have been scrapping since 2005 and my hubby says
I'm truly addicted!
You can find out more about Tracy at her
blog
.
Tracy's layout based on this week's sketch:
Don't forget to upload your layout via Mr. Linky
so we can leave you some love!