We hope you are enjoying all the Sassy Lil' Sketches
that have been heading your way the last few months.
We'd love to see your creations!
Our May card sketch by Cherie:
This card sketch is so versatile and inspires
such beautiful creations. The Sassies' cards prove that!
"May Your Day Be Filled With Happiness"
by
Liz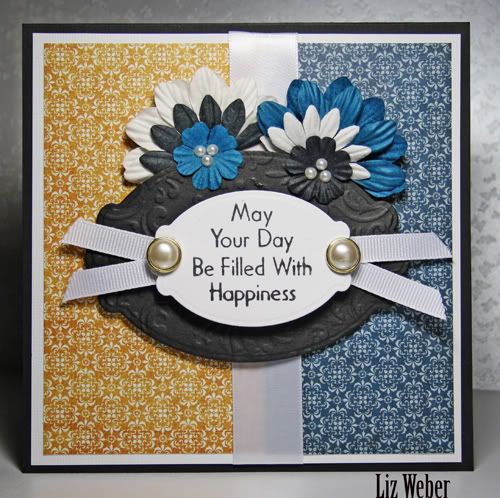 "Happy Birthday"
by
Cathy
Please upload your card via Mr Linky (below)
so we can leave you some love.