July is a great month here at Sassy Lil' Sketches!
Sassies 7/7 Inspiration:
"
Colorful Tropical Caterpillar
" by
Deanna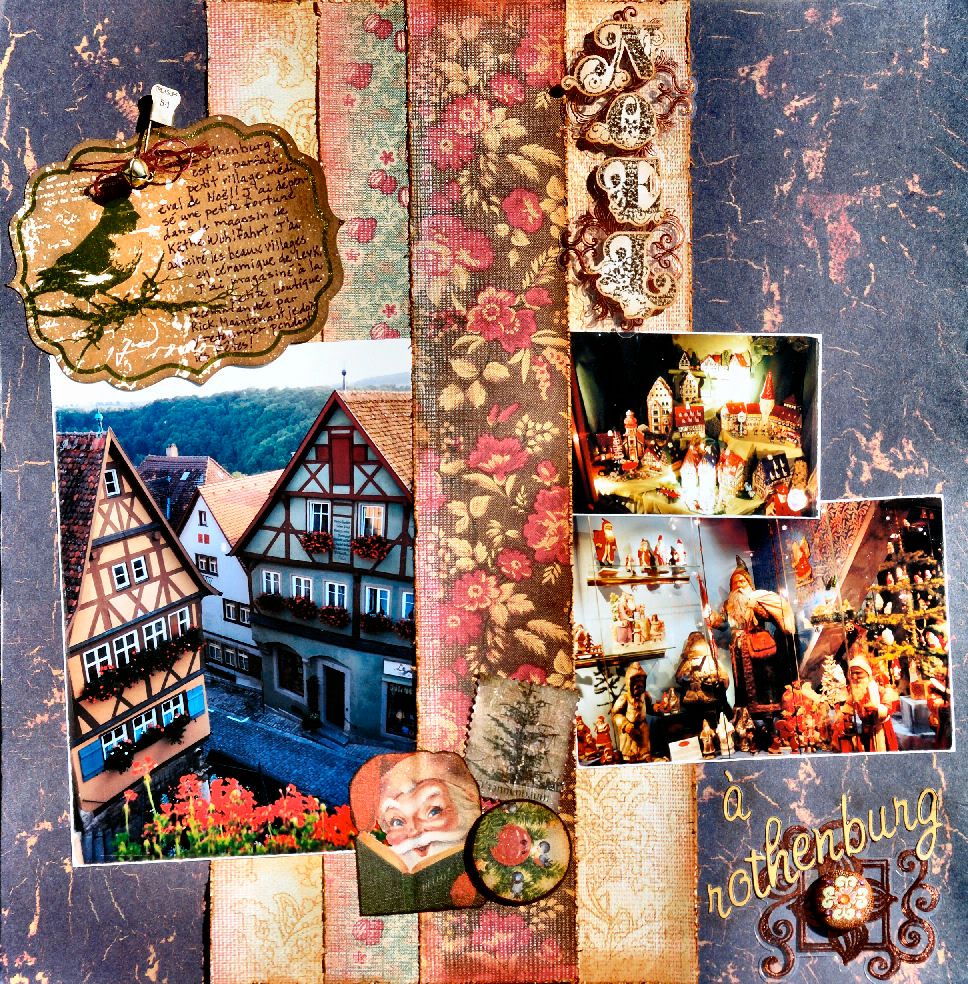 on this fun holiday layout.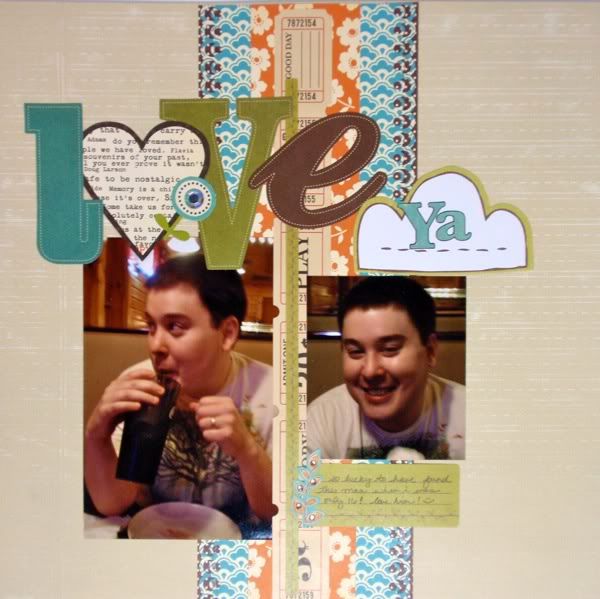 a close up of Jessica Bree's title: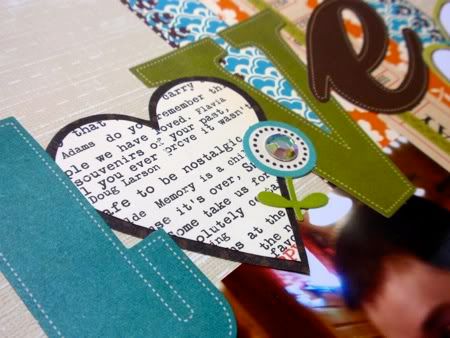 Our Guest Designer this month is Anna White.
Here is a bit about Anna:
My name is Ana and I am stay at home mom living just outside of Washington DC. I have two wild daughters, three cats, and a wonderful husband.
I started scrapbooking while on bed rest with my first daughter about four years ago and I was warned that it was a very addictive. Well those who warned me were right; I am totally addicted to the entire process. And scrapbooking has taught me so many things- that perfection isn't necessary and mistakes are alright. Please visit me at my blog: http://anazelia-myscrapbookaddiction.blogspot.com/.
Here is Anna's layout using today's Sassy Lil' Sketch:
We have two new sponsors this month! A paper sponsor & a digi sponsor!
We'll be picking a winner for paper and a winner for digi! YAY!
Our paper sponsor is: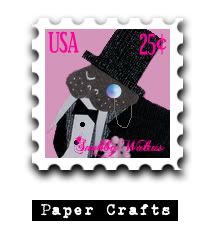 Snobby Walrus has generously donated their Lakeside Picnic paper kit!*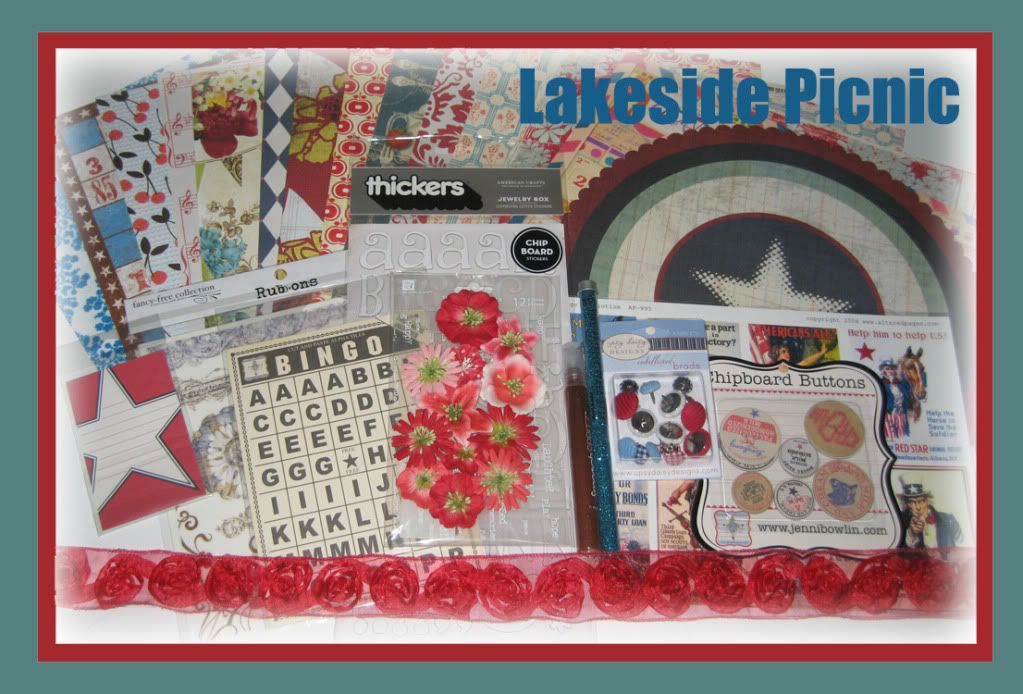 Our digital sponsor is:
Peggy has donated some adorable vintage digital images as a prize.*
Throughout the month, you will see that that a few of the Sassies used some of her images on their projects!
Remember, your name is entered for each layout/card you create throughout the month! Make sure you use Mister Linky to link your creation by August 5th at 11:59 p.m.!
*International participants are not eligible for the Snobby Walrus prize, but are eligible for the Peggy Loves Vintage Digital prize.