This week's Sassy Lil' Sketch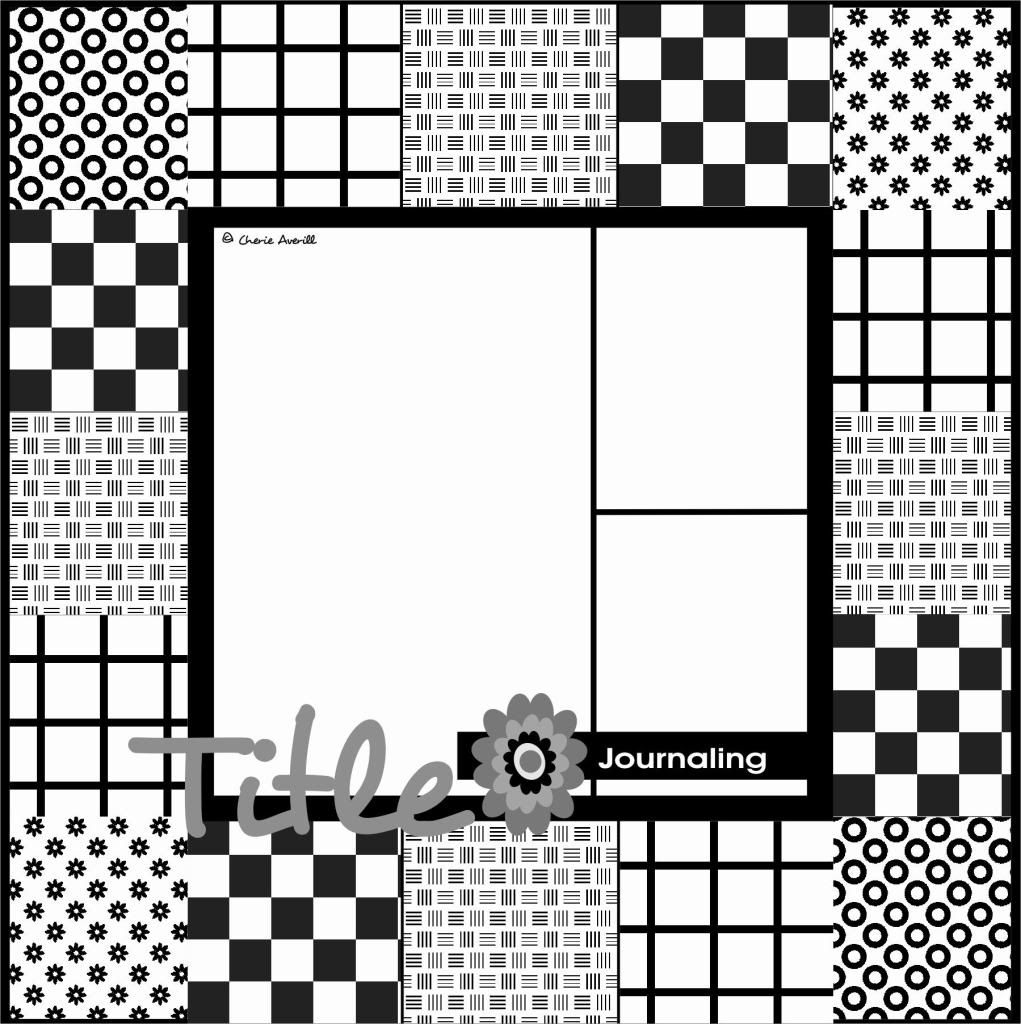 Can you believe that Thanksgiving is
right around the corner.
I am sure that many of us are gearing up for the upcoming holiday season.
Sassy Lil' Sketches are great for helping to inspired gifts like framed pages, calendar layouts, cards, box top designs and much, much more. If you make a holiday gift using a Sassy Lil' Sketch please
e-mail
us a picture of it, we would love to share your work!
Sassy Inspiration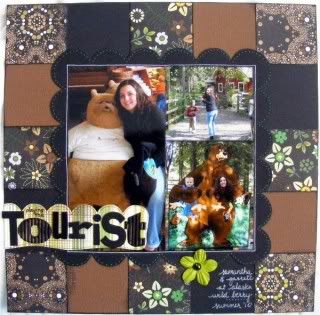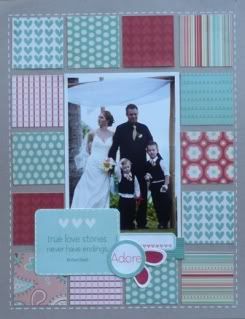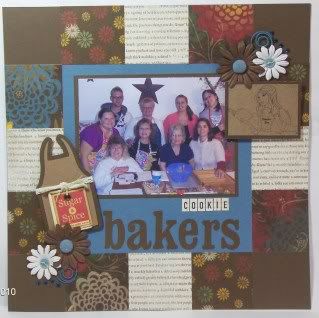 "The Perfect Day" by
Eleni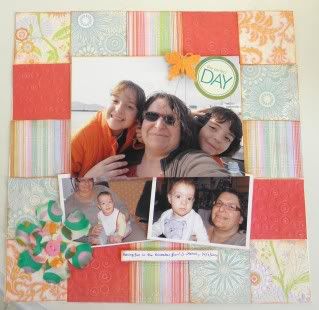 I just love all of the layout done by our amazing Sassies!
Please check out Sassy Lil Sketches'
November Sponsors
Paper Sponsor
Digi Sponsor

To be eligible for the November prizes, your layout/card must be uploaded
via Mr. Linky below by December 5th at 11:59 PM EST.
We reserve the right to delete any linked creation that does not follow the specific rules posted on our "SLS Rules" page.
*The paper prize is open to US residents only.
The digital prize is open to all US & International residents.