I hope you all had as much fun as we did doing the Hippity Hop!!! So much inspiration everywhere! Love it! Thank you all for playing along with us! I love looking at your layouts!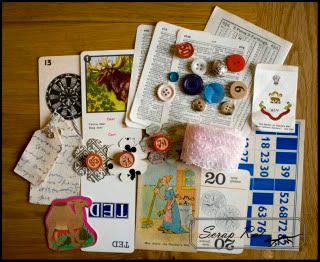 Wicked fun blog hop!! Love the inspiration here @Sassy Lil' Sketches - the felt flowers you all used are beautiful!!! Thanks for the challenge. :) :)
November 13, 2010 11:58 AM
"there you go" by Patti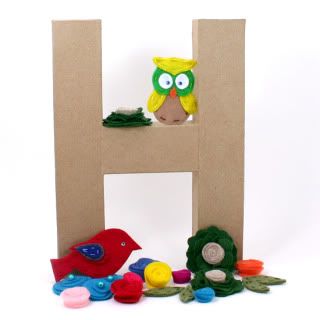 Thanks to ScrapRat & Wendy Hammer Designs for sponsoring! Please take a moment to stop by their stores!
If you're a winner, please email us at
sassylilsketches@gmail.com
to claim your prize. Please include your complete mailing address.
If you didn't win this time, check out our November sketches! You could win one of the prizes from our November sponsors!