This is such a fun sketch this week!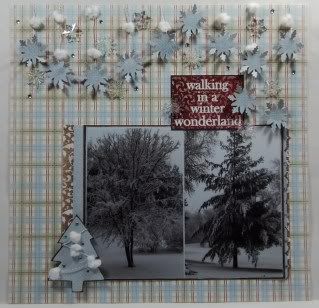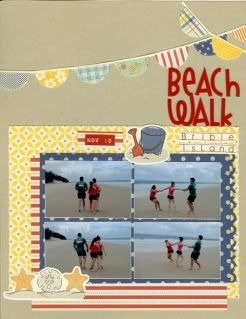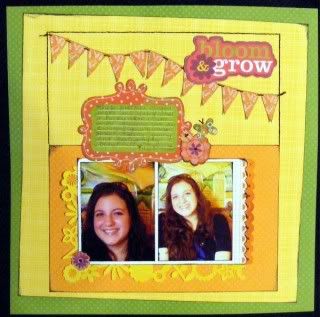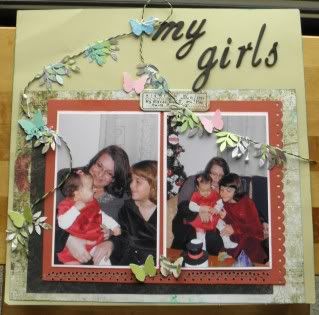 Check out our January Sponors:
Our paper sponsor

Our digitial sponsor
To be eligible for the January prizes, your layout/card must be uploaded via Mr. Linky below by February 5th at 11:59 PM EST.
Specific rules regarding Sassy Lil' Sketch challenges can be found our "SLS Rules" page.
*The paper prize is open to US residents only.
The digital prize is open to all US & International residents.