The Sketch: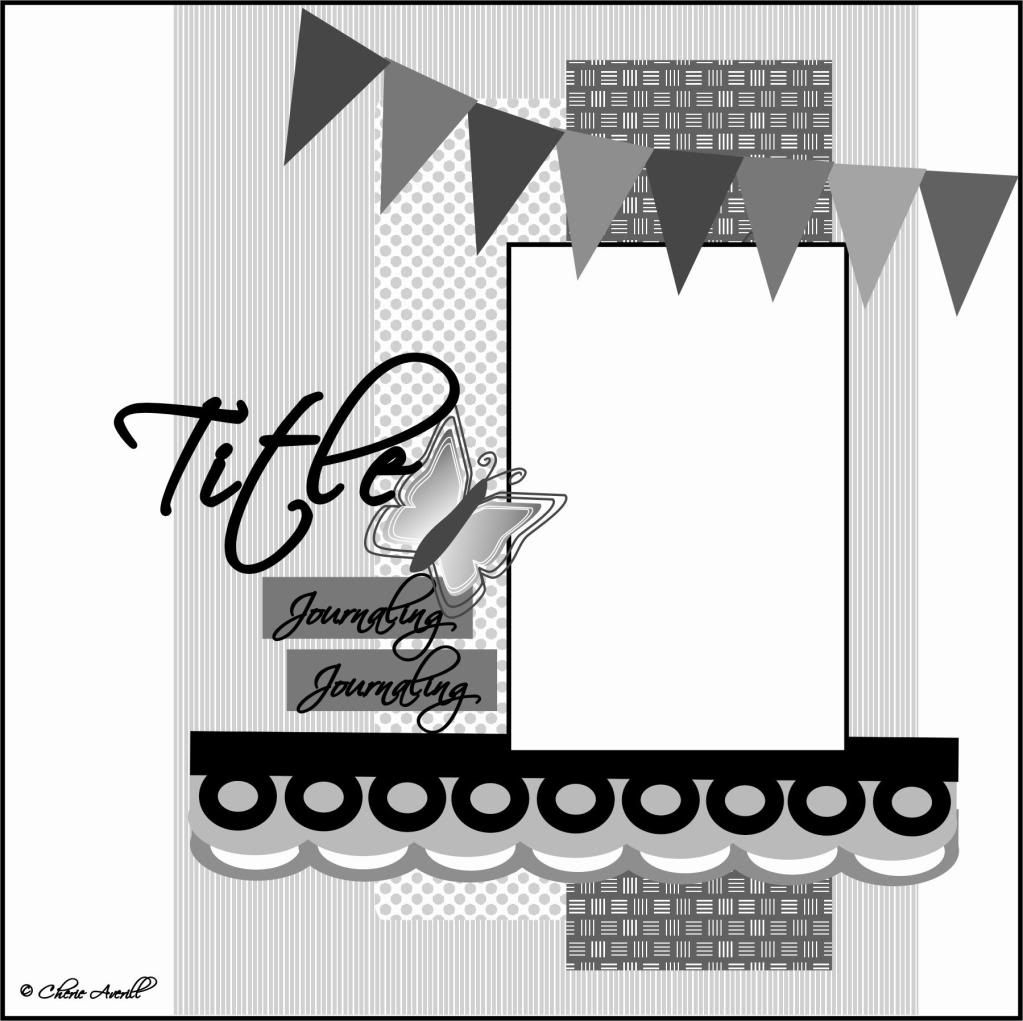 Inspiration from our 28th Sassies:
"I believe in you" by
Katie
I wanted to take a second to say "THANK YOU!" to our Design Team because this is their last reveal with us! Thanks for everything you've done! It's been a pleasure working with you! We'll miss you!
Next month, you'll see a new set of Sassies arrive! Also, we hope you'll be there to witness the birth of our Sassy Lil' Card Sketches blog where we'll be releasing a card sketch every week!
Don't forget to stop by the forum and gallery! We're having lots of fun in the forum! We'll be having our Dotted With Love Crop on February 4th & 5th! Stop by for some great challenges!
January Sponsors:
Our paper sponsor

Our digitial sponsor
To be eligible for the January prizes, your layout/card must be uploaded via Mr. Linky below by February 5th at 11:59 PM EST.
Specific rules regarding Sassy Lil' Sketch challenges can be found our "SLS Rules" page.
*The paper prize is open to US residents only.
The digital prize is open to all US & International residents.